Let us help you discover a pain free back.
This is BackLab:
A digital health clinic of experts treating your back pain with custom, on-demand plans. Get better and stay better for a lot less time and money
Boulder Back Lab helps People Suffering from Back Pain
BackLab is a Boulder based digital health clinic for back pain. What does that mean? You have in-person and online access to your physical therapist, personal health coach, and activity plan to help you get better and stay better from back pain. We love helping people with back pain and introducing patients to Myofascial Release which will help eliminate your pain.
the smarts and technology to treat back pain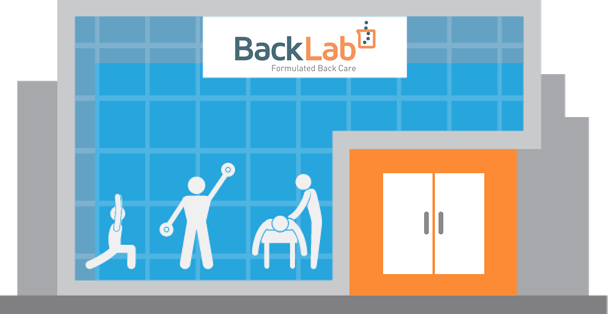 The BackLab "Lab"
Digital health starts with a personal connection
Our Lab is where it all begins. Meet with our back care therapists and health coaches to better understand your condition and and receive a customized plan of care.
LEARN MORE >>
Visit BackLab's
Lab to:
Start your recovery with in-person experts
Meet our doctor of physical therapy
Experience Myofascial Release
Get behavioral health coaching
Attend classes to assist and maximize recovery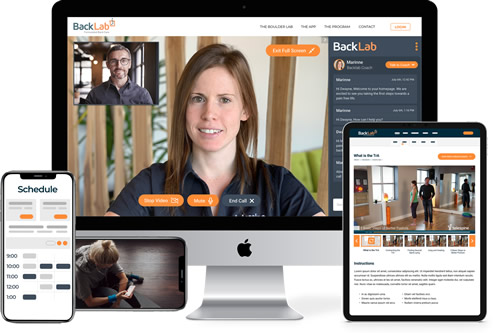 BackLab's app
The backbone of our treatment program
Our app provides on-demand treatment without the appointment or the cost. Access the app for online tools, resources, and personal coaching via phone, tablet, or computer.
LEARN MORE >>
Tap the
app to:
Build a stronger core
Elongate your spine
Regain mobility
Learn better habits
Message your health coach
We've Simplified Treatment in 5 Steps
1
Receive an
in-person evaluation with our expert physical therapists
2
Get your customized treatment plan on the BackLab app
3
Login to your personal portal and follow the treatment plan
4
Connect with
your health coach virtually
5
Receive ongoing care anytime, anywhere
Back pain treatment shouldn't be back breaking
In Dr. Mark Barnes' 24 years of clinical experience, he watched patients leave the clinic without any tools or resources to continue treating and reducing their back pain. The old way of back pain treatment requires expensive office visits, MRIs, injections, or surgeries.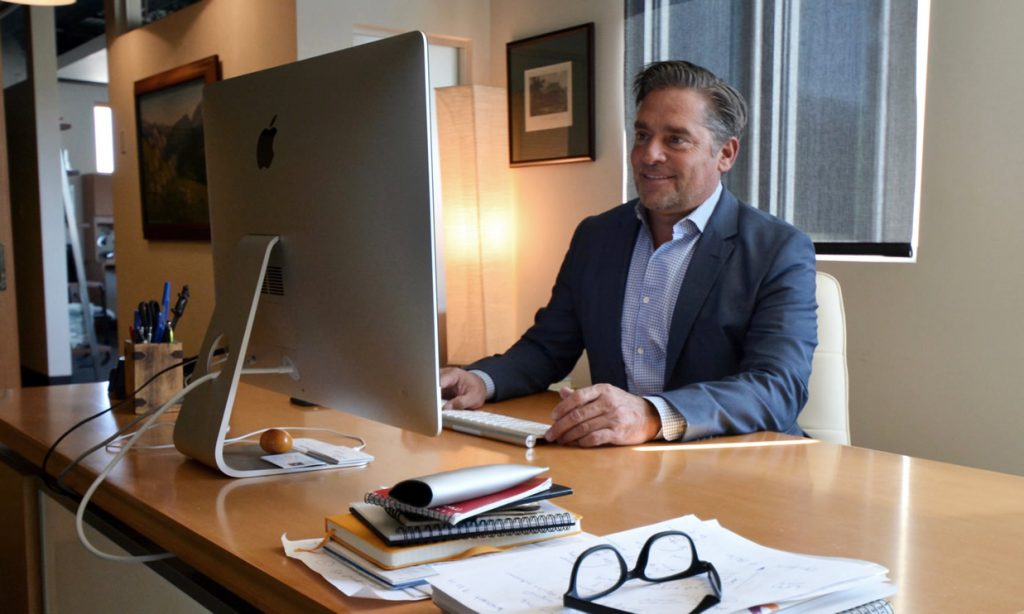 BackLab and the digital health breakthrough
Dr. Barnes got tired of the status quo. He wanted to liberate patients from the antiquated approaches to back pain treatment with one simple idea:
Back pain treatment shouldn't start and stop at the clinic.
He and a team of experts created BackLab and a digital health app to send on-demand, personalized treatment to patients through their computer, tablet, or smartphone. Back pain treatment shouldn't require patients jumping through hoops, scheduling meetings, and paying through the nose. BackLab patients get better and stay better thanks to coaching, tools, and resources available whenever, wherever.
The BackLab Team Believes In:
Delivering on-demand back pain treatment that makes a patient's life easier
Providing personalized care that doesn't break the bank
Applying expert, clinical science into every patient's plan
Motivating patients with coaching, resources, and exercises to maintain their back health every day
Using digital health and its innovative approach to back pain treatment
Start your personal treatment plan
It's simple. We meet you, listen to your needs, and put together a customized treatment program that you can follow anywhere, anytime.
Make an Appointment