Visit our Boulder Colorado Lab:
Customized back pain treatment starts here
Digital health shouldn't be an impersonal, one-size-fits-all approach. Meet our back care therapists and health coaches who will design a plan just for you.
We take digital health personally
Our in-clinic services and experts create a personalized treatment plan to help you get better and stay better.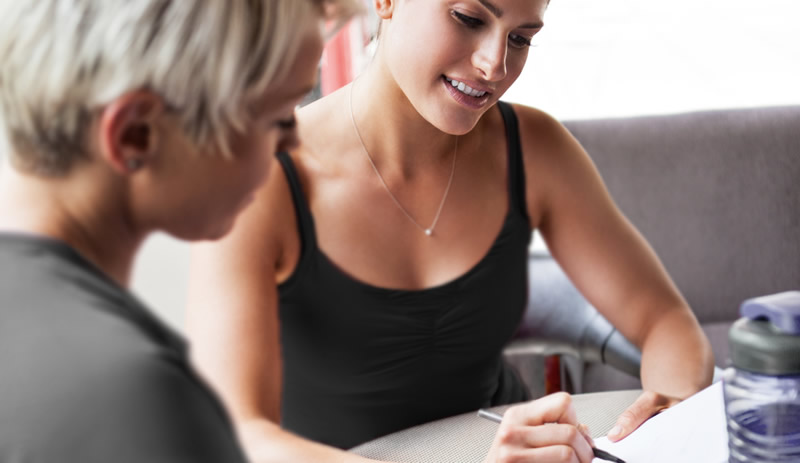 Let's get physical
Meet with one of our expert physical therapists
We'll evaluate and create a custom treatment plan specific to your health needs and guide you through the BackLab program. We specialize in various forms of manual therapy including myofascial release to restore your alignment, mobility, and enable pain-free movement.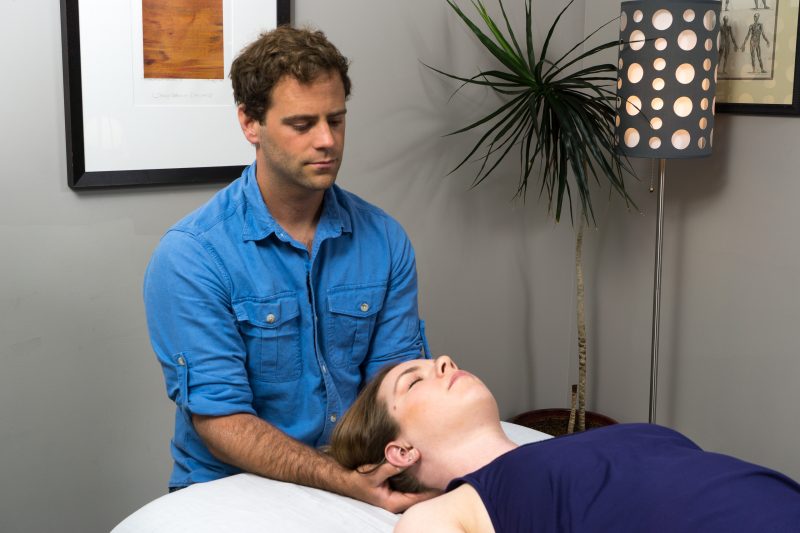 All gain, no pain
Restore motion and eliminate pain with Myofascial Release
Myofascial Release (MFR) is a very effective hands-on technique that applies sustained pressure into myofascial restrictions to eliminate pain and restore motion. Developed by Dr. Barnes' father, John Barnes, this approach will change the way you feel and move after only one treatment.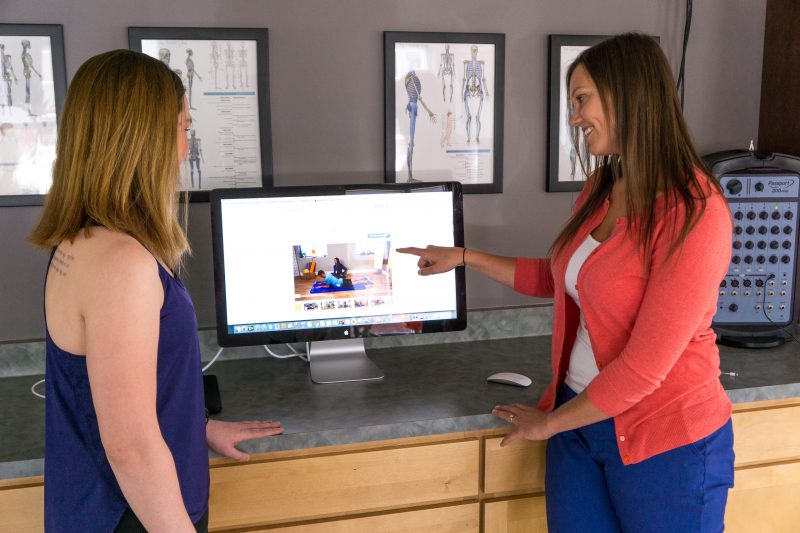 Attitude is everything
Get motivated by our health coaches
We make sure you understand your program and how to use our app for successful on-demand back pain care and relief. Our health coaches use the latest behavioral change science to encourage and support you on your journey to a pain-free back.
Health coaching that's a click away, not a drive away
Our online health coaches are available via our app to give advice and guidance to help you recover from back pain.  Simply send an in-app message to your health coach when you need him or her.
Master your domain
Understand your program with one-on-one app instruction
Our health coaches ensure that you understand your customized treatment program. We help you navigate the app to access your treatment plan when you need it.
Commit to your cause
Build healthy habits with our help
Our most successful patients stay committed to their treatment plan. Our health coaches motivate and encourage you along the way to ensure you're on track to getting better and staying better.
Preventing or getting better from LBP requires a shift in daily behavior. We know that making lifestyle changes can be challenging, so our health coaches have your back. BackLab health coaching uses innovative coaching methods that combines evidence-based behavior change models and a comprehensive clinical support system to guide you in achieving long-term back health.
We make taking classes fun again
The BackLab program offers three different classes on your road to recovery.
Join a class, get focused instruction, and maximize your progress.
Level 1
Recovery
Get simple, effective, and safe activities that promote healing and help you feel and move better with less pain.
Level 2
Corrective
Develop simple posture and exercise skills to promote a healthy back by correcting structural imbalances and improving mobility.
Level 3
Dynamic
Improve coordination and strength of the muscle systems typically affected by back pain with functional and dynamic movement activities.
backlab packages
INCLUDES
1 DPT session (45 min)
2 In-person coaching
sessions (45 min each)
1 MFR session (45 min)
---
$299
[ $390 value ]
INCLUDES
2 DPT session (45 min)
2 In-person coaching
sessions (45 min each)
3 MFR sessions (45 min each)
---
$599
[ $765 value ]
INCLUDES
1 DPT session (45 min)
2 In-person coaching
sessions (45 min each)
2 MFR sessions (45 min each)
---
$399
[ $510 value ]